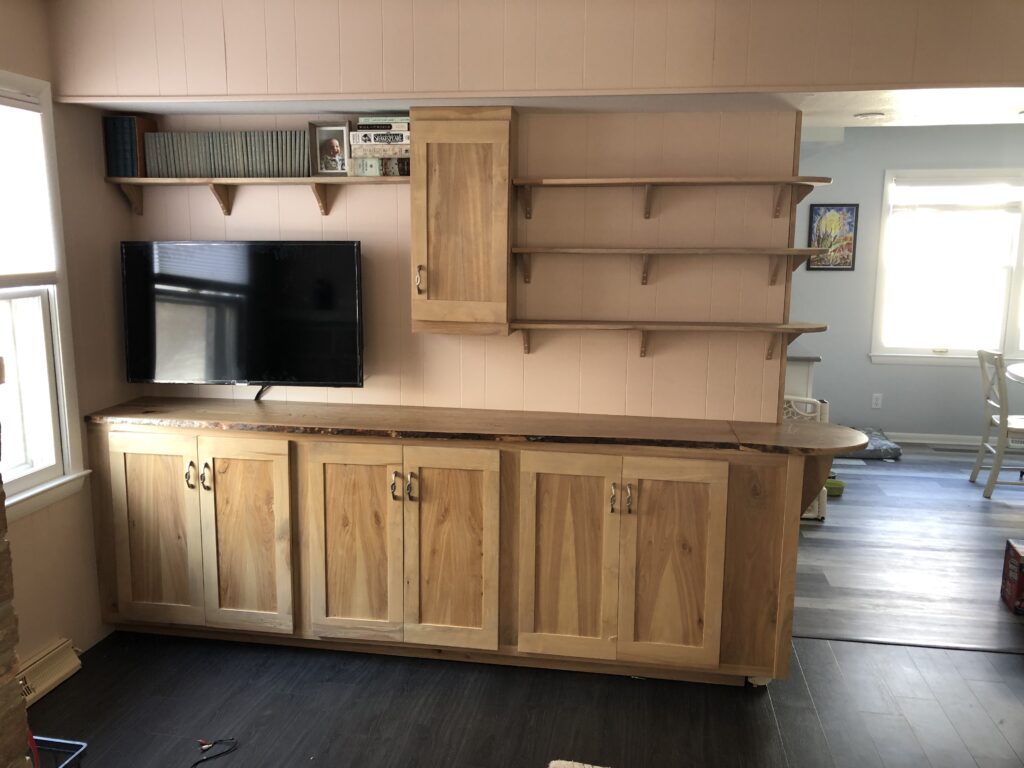 I Specialize in fabricating and installing custom shelving, benches, cabinets, hutches, etc. Obviously my personal aestetic is influenced by maritime motifs, but I can build to any design. Happy to work from architects plans or work out a design with a home owner.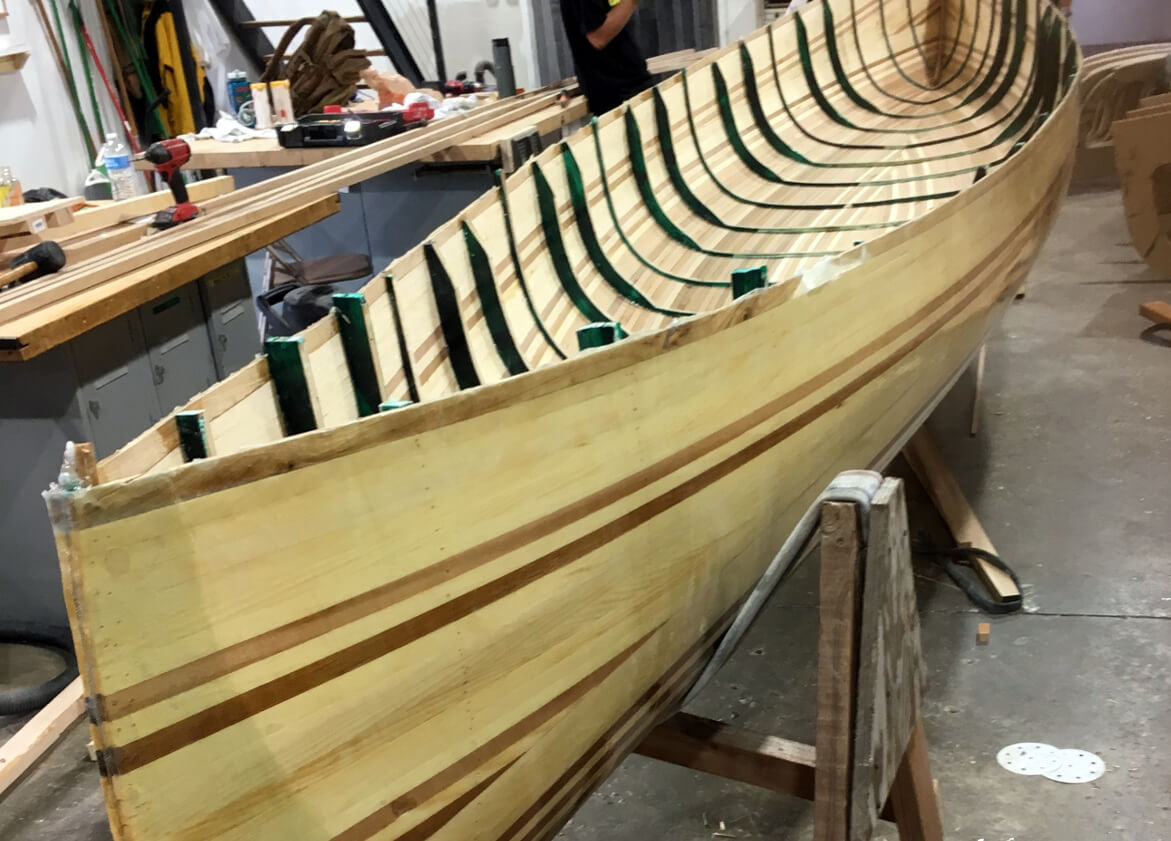 Decks, Pergolas and Gazebos are all fair game. I have experience building decks for yurts in remote areas as well as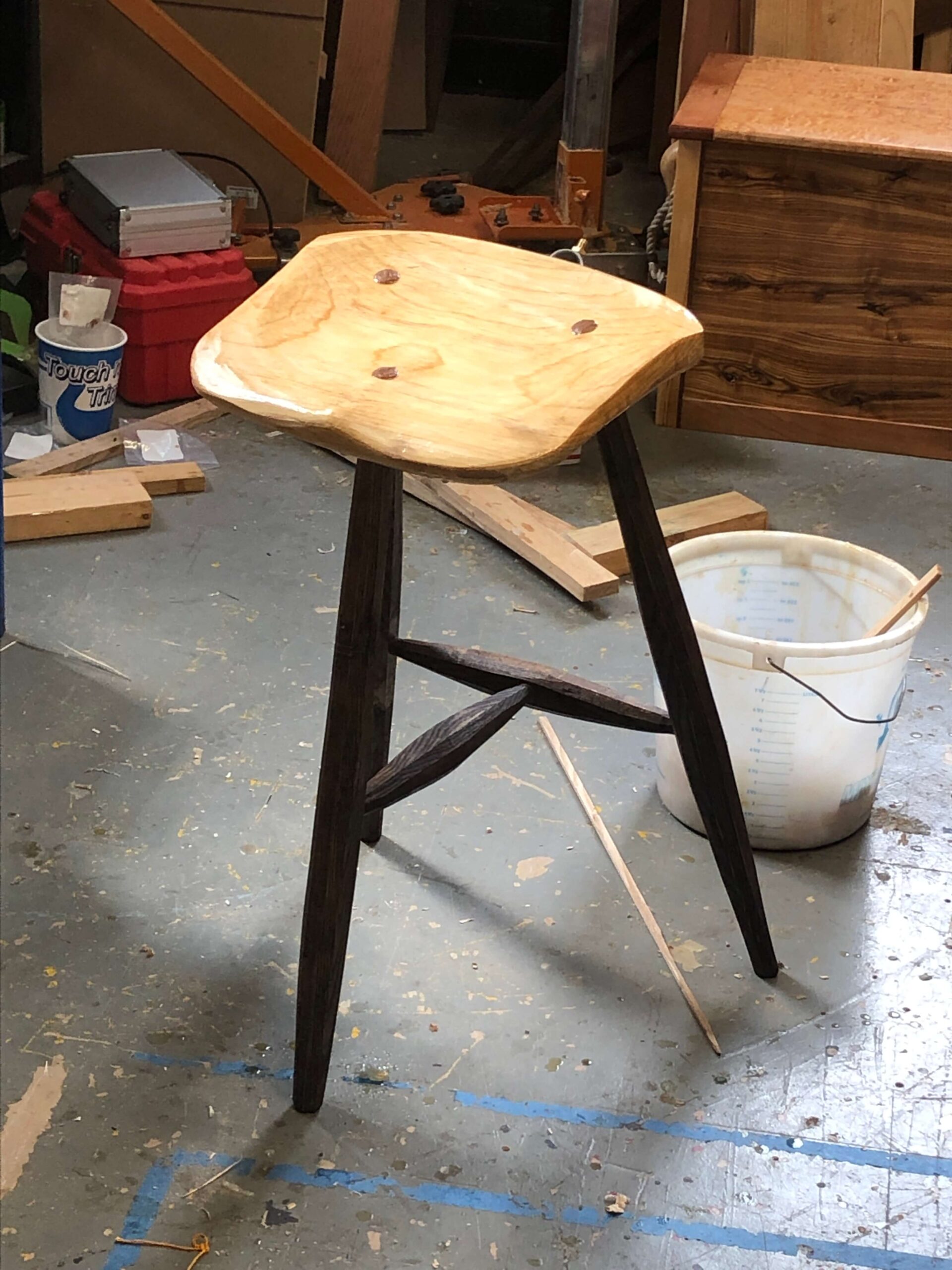 From live edge coffee tables to folk furniture, I can furnish the right piece for you home.