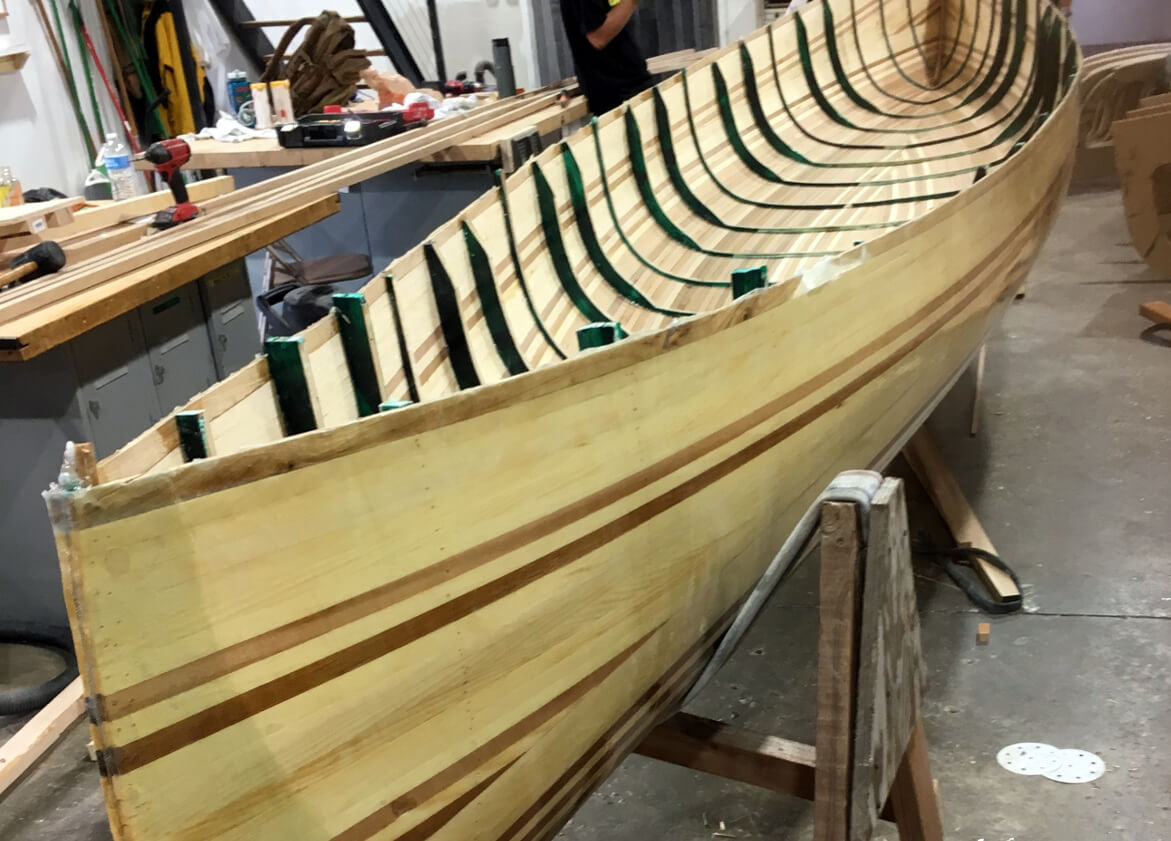 Let's build your dream boat!
Choose from my wide collection of classic design plans or provide your own. We can also work from an existing design and change it to perfectly fit your needs.

Planning a paddling or rowing adventure of a lifetime?
Whether it is a canoe, kayak, paddleboard or rowboat, I can build the perfect adventure craft!

Need a boat for the family cabin?
I can build the fishing boat, motor launch or day sailor that will instantly become a family heirloom.

Want to get out on Lake Superior but not sure what boat you need?
I can help you pick out a design that will suit your needs and keep you safe.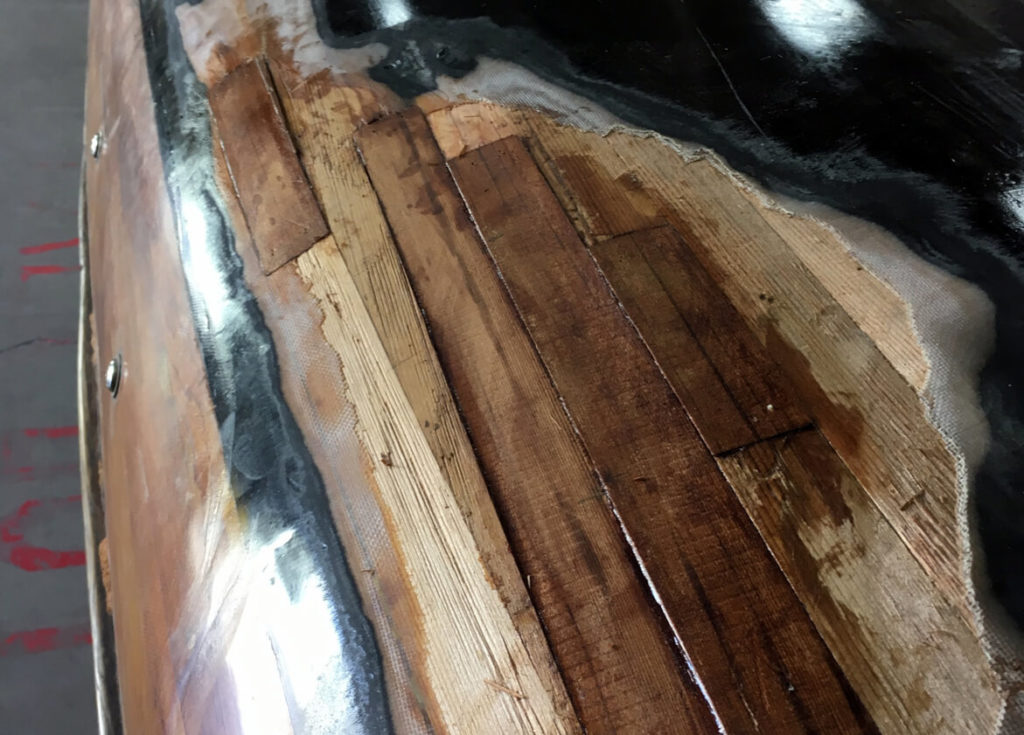 From wood canvas canoes to wooden sailing yachts, I can restore your wooden boat to its original beauty and function.

Repairs often include:
Replacing rotten or broken wooden elements
Replacing or tightening worn out fasteners
Fairing and refinishing paint and varnish.

Get in touch with me to look at your old boat that needs restoration.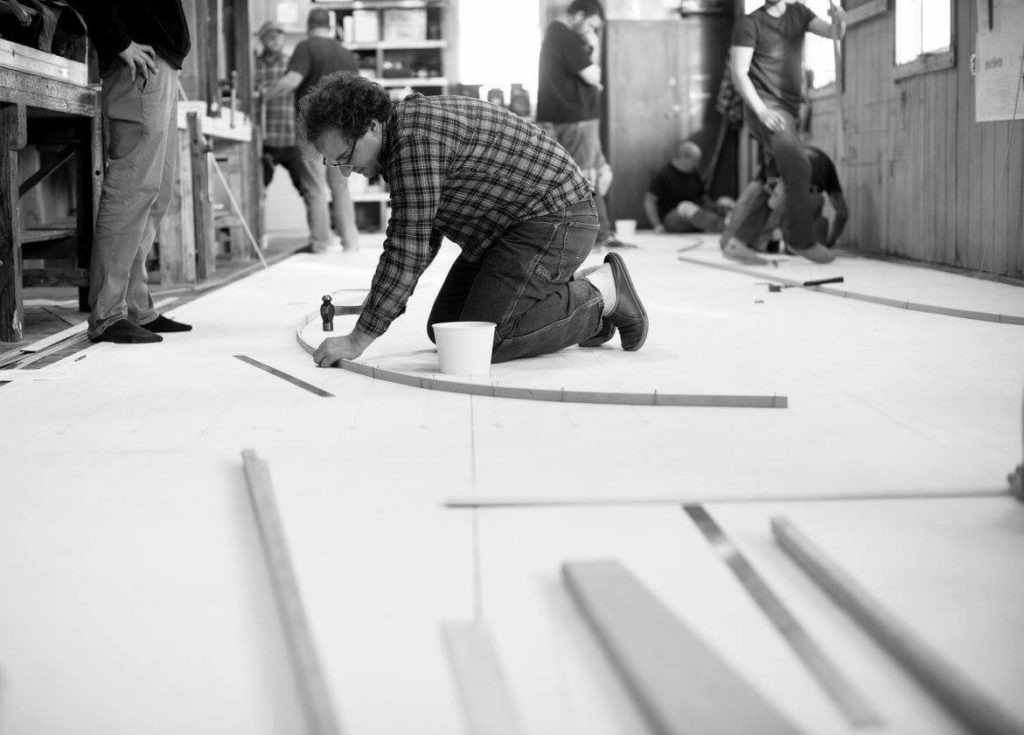 Homebuilding?

Have a design you'd like to build but can't figure out how to get started?

I loft any scale plan to full size patterns. You will receive the plan view and waterlines on architectural paper, and bodylines to transfer to mold stock on mylar.

I am available to discuss challenging parts of your project, and if you live near me, I can provide hands-on assistance on aspects of your project that you are not comfortable with.